The Sign of Experience Team
The Sign of Experience Team is not just a fictitious name, it's built on facts. Our professional service and proven results have made us one of the most trusted real estate teams in Windsor-Essex County. Providing each & every client with the real estate experience they deserve.

Whether you are a Buyer, Seller, Developer, or Investor, we will work as a unified team to deliver the best possible outcome for you. In your considerations of Buying & Selling, Leasing & Consulting and/or Developing, we invite you to our office to sit with us at our table of Experience.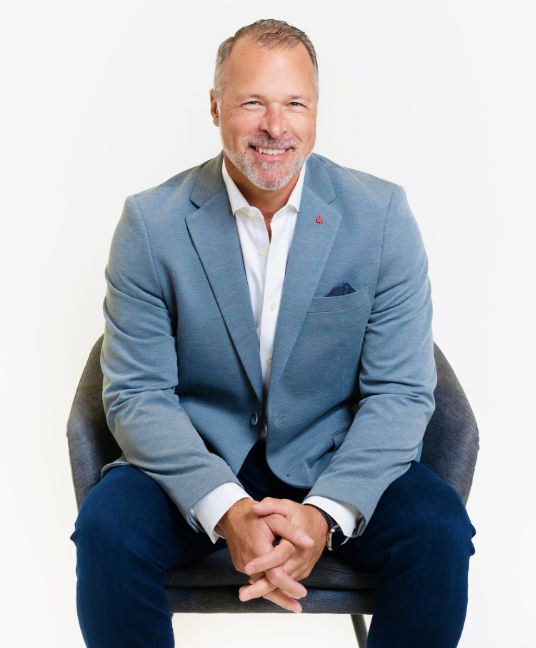 Jason Laframboise
Broker
Jason Laframboise is the Founder of The Sign of Experience Team and has been in the real estate profession for 33 years, and continues his successful career today.
Jason accomplished his Real Estate License in 1989 at the young age of 18 and then went onto achieve his Brokers License at 21 years old becoming one of the youngest Brokers in all of Ontario. Undeniably, Real Estate is part of Jason's identity. Amidst his youthful 20's he had saved enough to buy his very first house, and then another and another. As he was gaining experience with ownership of rental properties and all that came with it, the profound passion he had for his Profession continued to grow and grow.
As he built his clientele, in the 90's, Jason sought after and held ownership of a local Real Estate company whereby he managed the respected staff and oversaw thousands of Real Estate transactions for 18 years. He later stepped away from this to focus primarily on his own clientele, referrals and personal goals, inclusive.
Soon thereafter, he was ready to combine these goals to further his education in all areas of the diverse industry. He literally put his own money where his mouth is. Jason began investing in purchases of land volume, partnered in Ownership of a Real Estate Development Company and Real Estate Holding Companies. The development of a subdivision was very hard work once finished, sold out very quickly.
In the duration, Jason took great pride to remain steadfast at balancing and gaining knowledge and experience related to the laws surrounding land severances, zoning, servicing of land, ERCA, Department of Fisheries & Ocean (DFO), Archeology Studies, etc.
Jason strongly believes that every ounce of his hard work and personal investments continue to bring education and offer great benefit to all clients who might need very specific guidance in these multiple areas surrounding Real Estate as a whole. He makes himself available to assist in any matter that arises or exceeds the norm and their team supports one another effortlessly.
---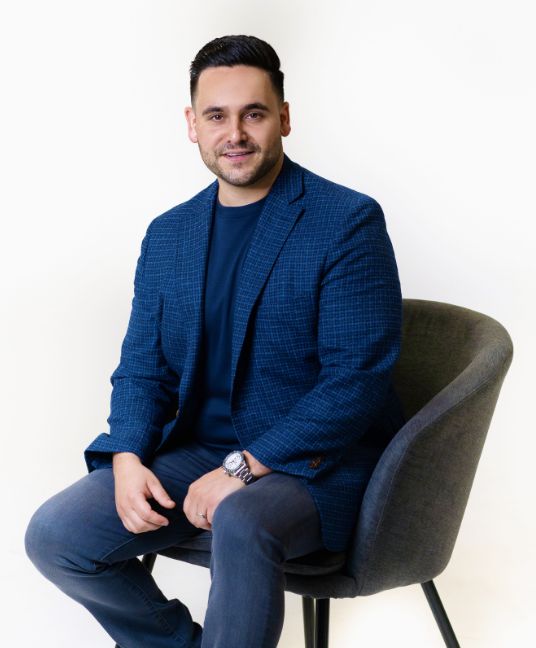 Mitchell Deslippe
Broker
Mitchell became a fully licensed Realtor in 2013, that same year he earned his Bachelor of Commerce (Honours) from the Odette School of Business. In 2020, after years of continued success and momentum in the industry, Mitchell earned his Broker's designation.
"I am guiding people through one of the biggest financial decisions of their life, and at the same time there is a huge emotional aspect to it as well and I'm definitely sensitive to that."
Mitchell is the recipient of numerous industry accolades including REP Magazine's Top 100 Agents in Canada (2019, 2020, 2021, 2022). He also was named as a RE/MAX Top 30 Under 30 agent in Canada (2018, 2019, 2020) Mitchell has achieved RE/MAX's prestigious Torchbearers Top 40 Agents (2021 & 2022) and became the recipient of the RE/MAX Diamond Award and the RE/MAX Hall of Fame Award. Whether you are selling, buying, or building your dream home, Mitchell's extensive industry knowledge and client-first approach will ensure your real estate experience exceeds expectations.
"This is only the beginning! I love what I do and looking forward to assisting as many people as I can with their real estate goals."
---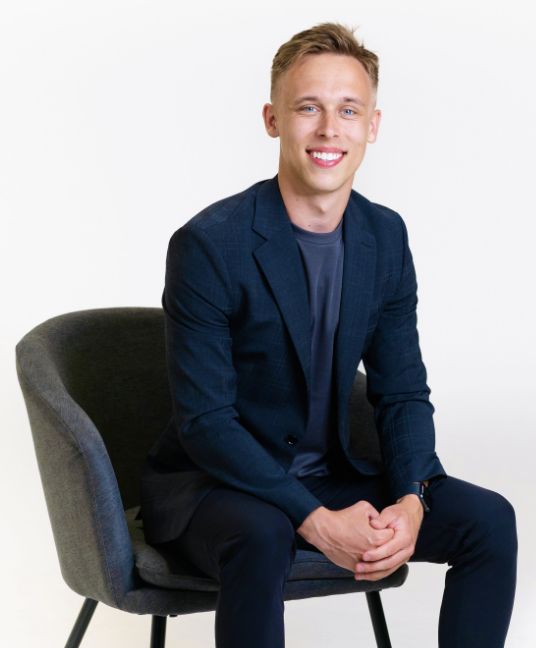 Justin Veldhuis
Realtor
Justin is a highly motivated Realtor who understands that buying or selling a home is one of the most important decisions you will make in your lifetime. He is empathetic to your needs and enthusiastic about finding the right home or getting the best offer for your property. Justin's extensive knowledge of the market and dedication to his client's satisfaction ensure a smooth and successful transaction. His client-forward outlook puts your interests first, making him an active advocate throughout the process.
Having recently achieved his Honours Bachelor of Commerce in Business Administration at the University of Windsor and participated in many different sports growing up, he is an individual who is passionate about staying active, business development, and marketing. All of which he applies to his everyday life as a Realtor.
Whether you're buying your first home or moving up to your dream house, Justin will work tirelessly to make your real estate dreams come true.